My parents had two girls and my mum thought that my dad would feel left out. Little did she know that we would go to football games with dad and it would be her left at home on her own (including one year on their wedding anniversary).
I grew up with the family team being Queens Park Rangers (QPR), an English League team (they've bounced up and down to the Premiership and down to League One just in the years I've supported them). I remember when my dad took me to my first game. Loftus Road was like the Holy Grail, and at the time it was by far the biggest stadium I had ever been to. I have however now followed them as far as Old Trafford, home of Manchester United, other Premier League stadiums and of course Wembley Stadium for the Playoff Final in 2014 where they beat Derby County 1-0, even with only 10 men on the pitch and it being a 90th minute winner (I still get excited talking about that one).
Being a London based high(ish) league team, it wasn't cheap to go. Tickets aren't always the cheapest (although I have of course won loads of tickets over the years due to my habit of entering competitions), and of course there is travel and/or parking to factor in as well. Buying food and drink out also adds to the costs, and of course, at big games there is merchandise including football shirts and Fortunately we had non-league team Kingstonian down the road from where we lived too, so they became my official second team (although I think my dad and sister preferred going there).
Whilst on so many levels you cannot compare non-league football to top level games, there are so many ways you can compare it, and in some ways it can have the edge over the big stadiums.
Smaller stadiums are more accessible to local communities, offer much cheaper ticket prices and as fans from both teams are allowed to sit together, it can have a much friendlier atmosphere. You also get a lot more leg room (Loftus Road is known for having terrible leg room in the stands, however the atmosphere is insane – one of the reasons I always preferred QPR than Kingstonian, and still went regularly even after my dad passed away). Since moving to Wiltshire, I have unfortunately not been able to get back to Loftus Road to see the Superhoops, but I have a new non-league team down the road and I am itching to get down there to get back to football (Covid has delayed my plans).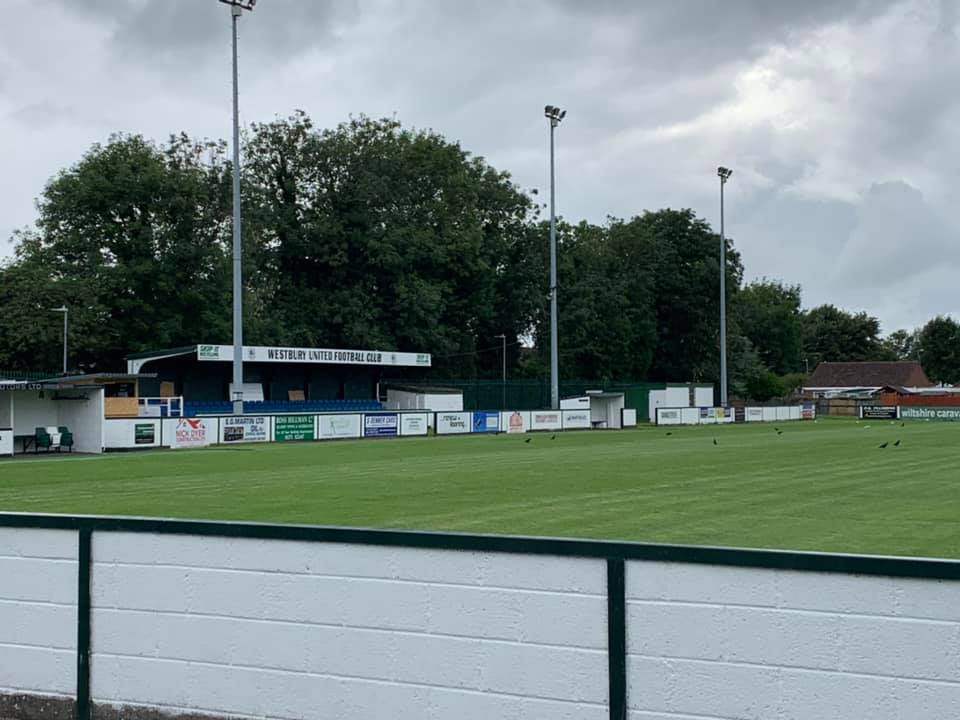 Whatever level the game, live football is a great experience, and whilst the experience of going to the game is incomparable (in my opinion), watching games on TV can also be great fun, as well as a much cheaper option. Whether you only watch the big games like the European Championships or the World Cup, or you like football from around the world, and enjoy watch the La Liga results and scores from around the world on Soccer Saturday (I cannot lie, many an afternoon nap has taken place on the sofa in front of the show), football really can be budget friendly fun for all the family!