I recently visited Ireland on a cruise holiday and had a great time. Personally, I am not ready to start flying abroad yet, but a cruise out of Southampton, where you have to be double vaccinated and you have to have a negative lateral flow test before boarding seemed like a great option to me, especially as someone who has spent the better part of the past 18 months living and working at home on my own. It allowed me to have a change of scenery, visit some new places, all whilst feeling relatively safe.
The great thing about cruise holidays is that you can see lots of places in a short space of time, without having to repack all the time, you just get to wake up in a new place (. It also gives you a great opportunity to try different countries and cultures out before you decide whether or not you might like to go back there for a holiday and spend more time.
One of my favourite things to do on holiday is eat out and try local cuisines. Wherever you are in the world, and whoever you are travelling with, there are plenty of great options. Some people prefer to stick to the bigger chains which are more well known and established, some prefer smaller, more intimate and local or off the grid dining and some people prefer private dining, which is an especially popular option for groups who are travelling together, or even for locals but with a special occasion to celebrate or just wanting a sense of privacy. There are a wider variety of settings, from smaller, family friendly locations, through to larger spaces with a more corporate spaces ideal for a work function.
Whatever kind of dining you prefer, you can always find somewhere suitable wherever you go. Want to plan ahead? Use a website or app which lists local dining places (such as Square Space or Tripadvisor), otherwise ask friends and family or on social media, as they tend to know what kind of things you like and therefore their recommendations are going to be tailored to you and your tastes.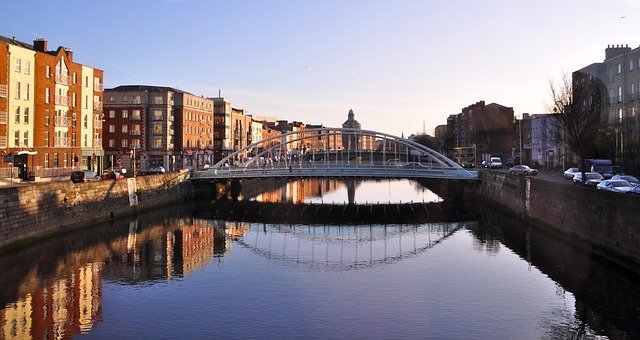 Things to consider when eating out in new locations
One of the most overlooked considerations is location and accessibility. Is the venue easy to get to, and are there any access issues should any of your party require it (ramps etc).
Typical price is an obvious one, no-one wants to end up with a bill way out of their budget, so make sure to check out prices in advance of any visit
Restrictions on alcohol, if drinking is important to your party or group, make sure that the drinks menu and range is going to be suitable, and also check on any restrictions with regards to bringing your own bottle and any additional corkage fees which may be incurred.
Can they cater for any dietary requirements, whether these are ones by choice (vegan for example) or health related ones (such as a coeliac needing gluten free food and of course food allergies).