Whatever personal situation you may have found yourself in at the beginning of the pandemic (living with house mates, single and living alone, or married with a big family) you may have found that through home schooling and home working your house doesn't work for you any more. Some people may decide that the only way their home will work for them going forward is to move, but that is a massive, life changing and expensive option. There are plenty of other things you can try in the meantime.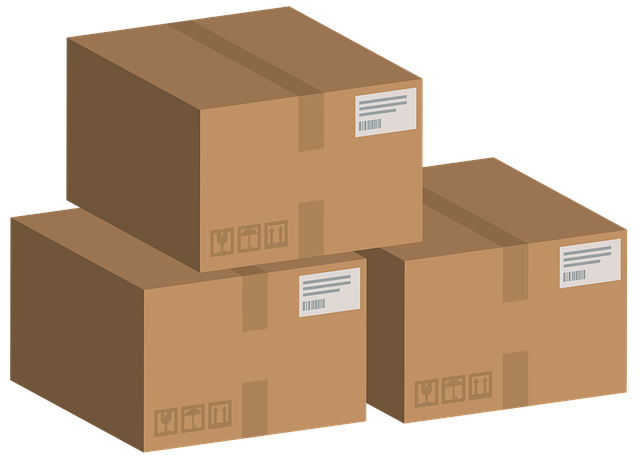 Get more storage
Through the first lockdown, as I was now working from home everyday, I felt that my home no longer provided me with enough storage. Maybe you want to do something permanent like I did, where I knocked through a wall to maximise the under stairs storage.
If you don't want to do something permanent, but you feel that you don't have enough storage (perhaps you now need to use a spare room as a home office) you could consider getting some self storage from Now Storage self storage. The benefits of self storage is that you can access your items at any time during the storage unit's opening times, but they are stored safely and securely away from your property giving you more space in your home to make any changes or moving things around. If you don't access the items for some time, maybe you might even think about selling or donating them, but at least for now they are giving you more space.
Self storage options don't have to be a long term solution, they are perfect for temporarily relocating items if you need to do some home organisation or redecorating too.
Decluttering
Once you have decided that there are items in your home you no longer need, you might consider having a full declutter, whether to donate items to charity or whether you want to sell them on to make some extra money (my top ways for this are car boot sales, eBay or Facebook Marketplace). You might decide that clothes that you have not worn for a set period of time (6 months or a year for example) need to go, or books you won't read again. Whatever your criteria or items you want to declutter, it really can make a great difference to your home storage.
Using other storage locations in your home
Whether you can create new cupboards, move items around the house, or even off site, there is another option. You would be surprised what you can fit in to spaces around the house that you might not have thought of. From storing things under the bed, in boxes in the back of cupboards, to optimising the way you use the loft or attic, or even a shed or garage. I got part of my loft boarded and a fixed ladder installed and whilst it isn't a space I would want to spend a lot of time in, it is by far a better use of the space and allows me to have easier access and organise the space that much better. My new shed is smaller than my old one, but I needed to get rid of the old one as it was leaking. By starting from scratch with an empty space, I was able to only put items that need to be in there out there, and by adding in some shelves it made the space that bit more storage friendly.
What unusual options or ideas do you have with regards to home storage? Let us know in the comments below.