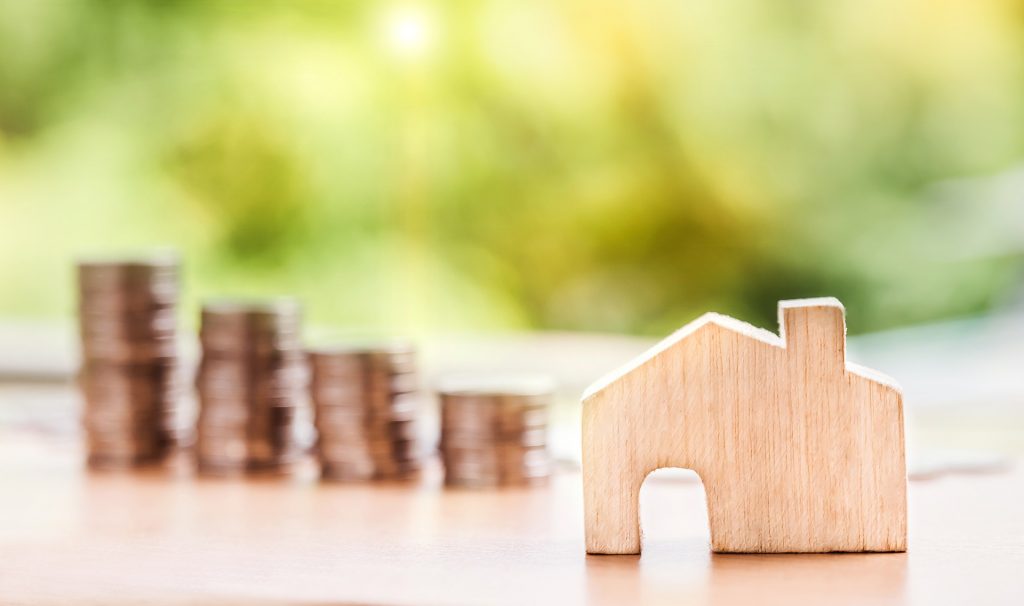 Financial vocabulary, especially when it comes to loans, can be a bit confusing. Read on to know the difference on two particular loans – a conforming loan versus a non-conforming loan – and see how you can benefit from either of them.
A Conforming Loan
A conforming loan is one that meets requirements to be sold on to another lender, who would be a government-sponsored agency, and most home loans are sold to government-sponsored agencies during this time. In simple terms, a conforming loan meets the standard requirements of a bank of building society, and while the lender might hang on to the loan and take the monthly repayments, most will sell the loan to a government-sponsored lender, in order to release their funds, which allows them to make more loans.
Non-Conforming Loan
This type of home loan is typically used by the following groups:
Self-employed people

Those who are nearing retirement

Those who have recently started a business or a new job

Have a solid income but not much of a deposit

Have a bad credit rating
There are two main types of non-conforming loans
:
Bad Credit Home Loan

– You must have a regular income to qualify for this

type of loan

, plus the lender will want to know what the circumstances were that led to the bad credit rating. There are no guarantees that the lender will approve the application, and they tend to take each situation on its own merits, yet by approaching the right lender, you are maximising your chances of success. A bad credit score no longer means you are automatically excluded from a loan application, and with an online search, you can be talking to someone who can help, no matter what the circumstances are.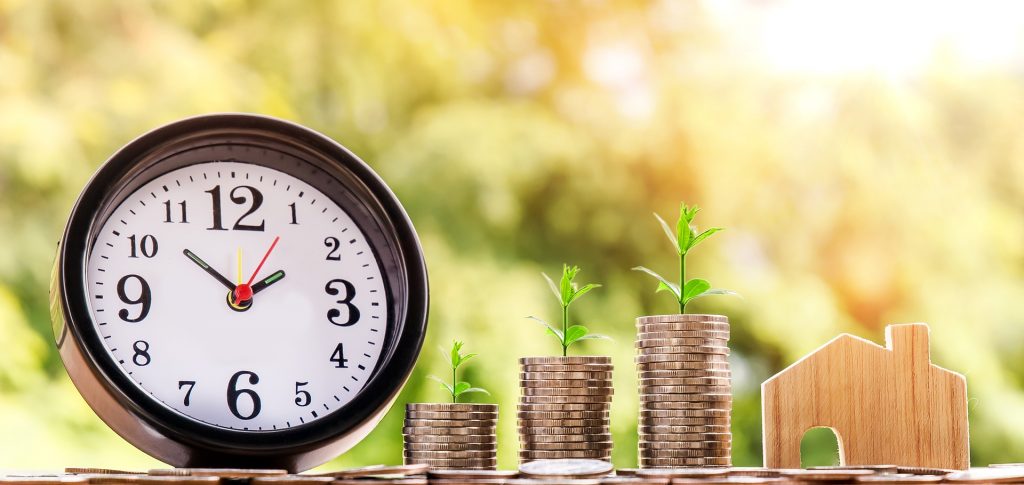 Debt Consolidation Home Loans

–

Debt Fix non-conforming loans

are much easier to obtain, as the established company has extensive connections with many lenders, and they can source a home loan that fits in with your lifestyle. Even borrowers with a bad credit rating can obtain a debt consolidation home loan, and the company that can arrange this is only a Google search away. The financial expert can explain in great detail the different loan types and help you choose one that fits in with your lifestyle, and even if you have a far from perfect credit score, this is not an obstacle that cannot be overcome.
Talk To An Expert
If you would like to explore the potential of both conforming and non-conforming loan, you are advised to get in touch with an established loan provider, and they can offer you the kind of advice you need in order to make the right decision. There are pros and cons with both types of non-conforming loans, which is why you need to seek out the expert advice of a specialist loan provider, who can help you become aware of all of your options.
It is important to know your credit score prior to making a home loan application, and there are government websites where you can check your credit score with a few simple mouse clicks, and this gives you the chance to make some improvements prior to making any mortgage application.
Talk to a leading online loan provider today and see what they can do for you.